Sustainable Organization
Solutions From ORG Home
At All About Organization in Hartland, Wisconsin, we offer earth-friendly storage solutions from ORG Home's EcoElements collection. You can turn to us for environmentally sound organization products that you can use to arrange your household items.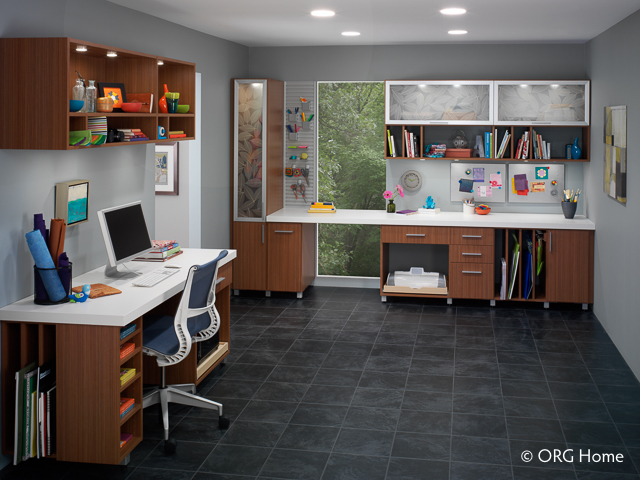 ORG Home aimed to provide consumers with sustainable solutions for tidying up their homes. Because of this, the company launched its EcoElements line.
This collection was manufactured resourcefully using eco-friendly techniques, such as:
Utilizing 100% recycled or recovered wood fibers, which would have otherwise ended up unused and in landfills, to make the core of each item's panels
Finishing product accessories through a powder coating process
EcoElements products are built to be durable yet reconfigurable. You will not need to replace the items that you have bought since these storage materials can be relocated, rearranged, or repurposed. They also have a limited lifetime warranty.
ORG Home strives to assist people in integrating recycling into your daily or weekly routine. With the company's sturdy storage solutions, it is easier to sort and stash your recyclables.
All items from this collection are certified as an Environmentally Preferable Product by the Composite Panel Association.
Why Choose These Eco-Friendly Products
Items from EcoElements can assist you in maximizing your space so you can have more room to make memories in your home. By using these products, you will need fewer storage materials, which results in a reduced utility expense.
It is easy to see what you need and what you already have when you tidy up your home using ORG Home's sustainable products. You can utilize these storage solutions to arrange your groceries and household items easier. At a glance, you can take stock of the things in your garage, pantry, closet, and other spaces so that you can avoid extra trips to the store.
According to a consumer study by the National Association of Professional Organizers, being more organized at home can allow people to save up to one hour a day. Use ORG Home products and create space efficiency in the room, so you can have more time to enjoy life's pleasures.
Realtors can agree that a clean and well-organized living place sells better. You can increase the market worth of your home by having ample storage, such as walk-in closets and more.