A Reliable Source for
Home Organization Products
Our team at All About Organization can provide you with exceptional storage solutions for your bedroom, home office, pantry, garage, and other areas in your living space. We can supply you with sturdy products from ORG Home — a company offering endless manufacturing capabilities and the customer service needed to support our clients.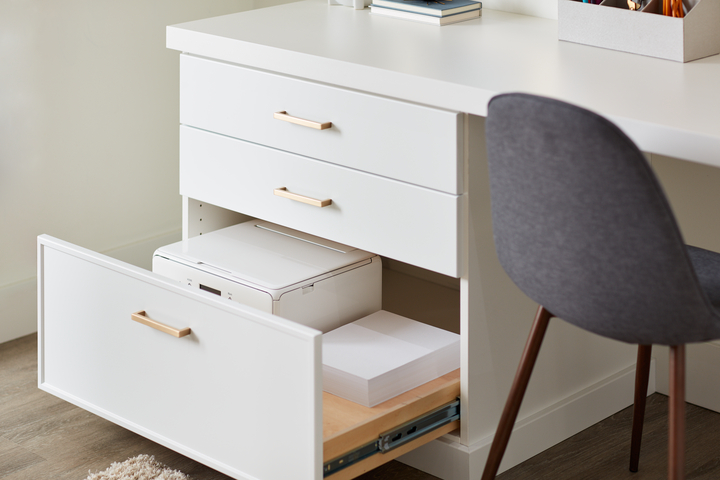 This company is a locally owned and operated business that provides storage materials catered to your needs. They offer an extensive portfolio of custom products that feature smart storage designs, complementary colors and styles for your home décor, and more.
Each ORG Home solution is: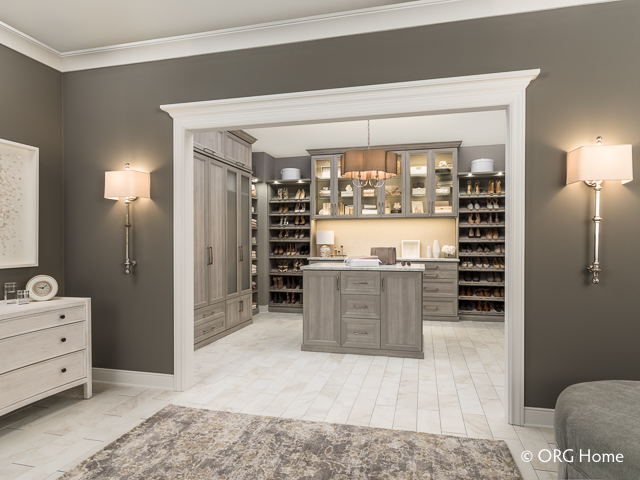 Formed in 1985, the NAPO (pronounced NAY-poh) is the authority in the field of organizing. It is a not-for-profit professional association that is dedicated to serving its members by educating, networking, providing industry resources, and promoting the profession to the public.
Being an integral partner to our success, Sidelines has continued to grow with us. They supply us with remarkable products and look for innovative ways to improve our value stream.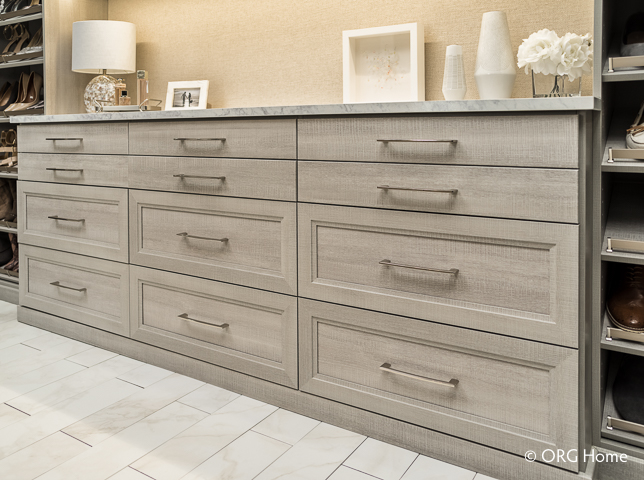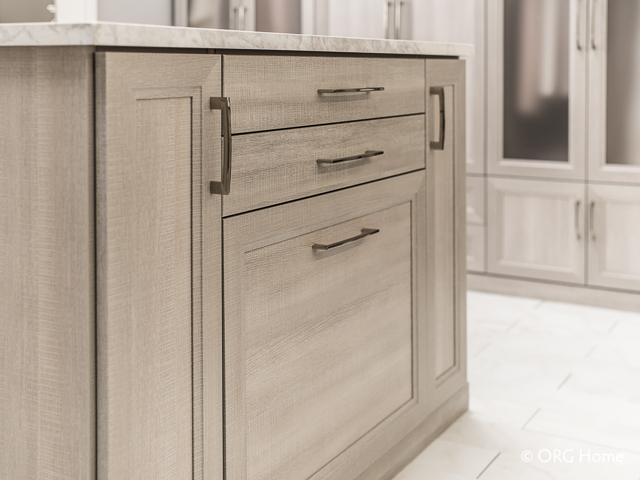 ORG Home Product Warranty
Utilizing high-quality materials and excellent workmanship, ORG Home creates storage solutions to the exact manufacturing tolerances. These items are durable and built to last.
ORG Home also offers a limited one-year non-residential warranty and a limited lifetime residential warranty for their products. They will repair or replace any defective component of the item that you have purchased free of charge.
As an ever-developing company, they reserve the right to change and discontinue colors, styles, and products at any time without notice to you. Discontinued variants will still be honored by replacing these items with comparable products that are currently available in the event of a claim.
Contact one of our representatives today for complete warranty details.